This is the end of the year 2019 and in a few days, the new year coming by. So have you planned your travel journey in 2020?
Or else still thinking about it?
Here are some tips when you planning your journey for 2020.
Check your funds before planning your trip.
This is very important for your travel journey in 2020!
Most of the time people get into troubles because of money. Remember that you have to have money in your pocket after getting back home. And also there are lots of sudden incidents may happen where you need more money. So you have to ready for that.
Know your health situation before your travel journey next year
There are some situations we have seen that travellers face many health situations on the way. Some people have troubles with climate changes. And also, some people can't afford the climate conditions in some areas.
So before planning, you should know about these situations. Make plans for places which suited you best. Or else get ready for health conditions before starting your journey. If you have such conditions make arrangements for travel insurance.
That will make you the best travel experience without any trouble.
Sort out your favourite travel destinations you wish to travel in 2020
Do not just pick a travel destination randomly.
Think peacefully and take time.
Search for places on the internet.
Check for places to visit there.
Ask yourself;
Is it worth to travel?
Is it fit with my budget?
Is it worth to spend that much?
Read the reviews of the places on google or search for trusted websites!
Group Traveller? Then make the best team suited you and for the destination.
This is also something important. If one of the team members will not be satisfied with the places that will affect your entire trip.
Let's say you are loved to stay much time in religious places and your friend does not like. That will be a problem.
So choose your team as much as possible and understand each other.
Check for accommodations before the journey begins
Most of the times people get trouble in finding hotels or stays.
Or else they get scammed by the brokers or scammers on the road, paying huge amounts for accommodation.
So make your travel comfortable and book your hotels before travel begins.
Do not pack lots of stuff in your bags
Many times we pack necessary and lots of unnecessary things in our bags.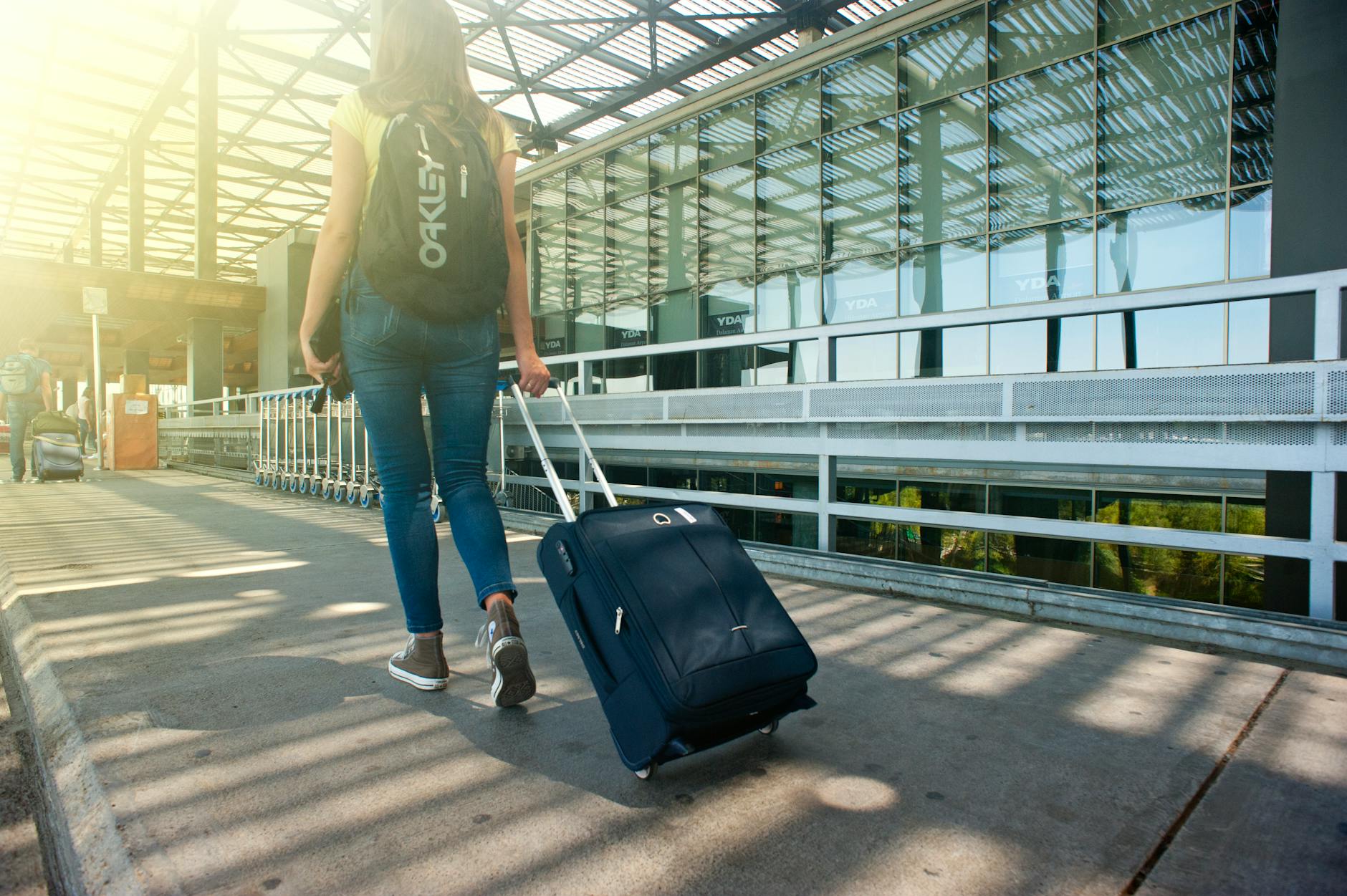 Because of that, we may miss the most necessary things when packing and lest it home.
So before packing your bags, make a checklist what do you want. And also remember that many little things can by on the way and do not make a mess by carrying them from the home.
If not you have to pay more for extra weight on the flights as well as for cab services.
If you travel to some other country, Know about the rules
This is also very important. If you wish to travel to some other country, find out the rules of that country.
There are some strict rules regarding some cultural and historical reasons.
So, find out these things and know before getting into troubles.
Feel free to add your tips for starting your travel journey, in the comment section.