Friend-zoned? "Let's be friends" is the most common gesture that came out as a rejection of what you were asking. Or as "you are like a brother to me" is another polite rejection you get.
However, it's not about you. There are many reasons to get rejected, such as the not matching chemistry between the couple. And also, the understanding and the bond between the two people are not feeling the same. However, the other person offered you a lifetime friendship. But most of the time we concentrated on other things like love, romance, and sex. So, don't get aggressive. Both parties have equally reasonable issues regarding rejection and to be rejected. Therefore, you should find yourself what are the reasons to be rejected and what have I done wrong?
The thing you need to know is it's not the end of the world. Getting friend-zoned can be a huge psychological breakdown for most people1Raquel Peel & Nerina Caltabiano (2021) Why Do We Sabotage Love? A Thematic Analysis of Lived Experiences of Relationship Breakdown and Maintenance, Journal of Couple & Relationship Therapy, 20:2, 99-131, DOI: 10.1080/15332691.2020.1795039. But it may also be a new turn in your life. However, there are lots of clues about getting friend-zoning.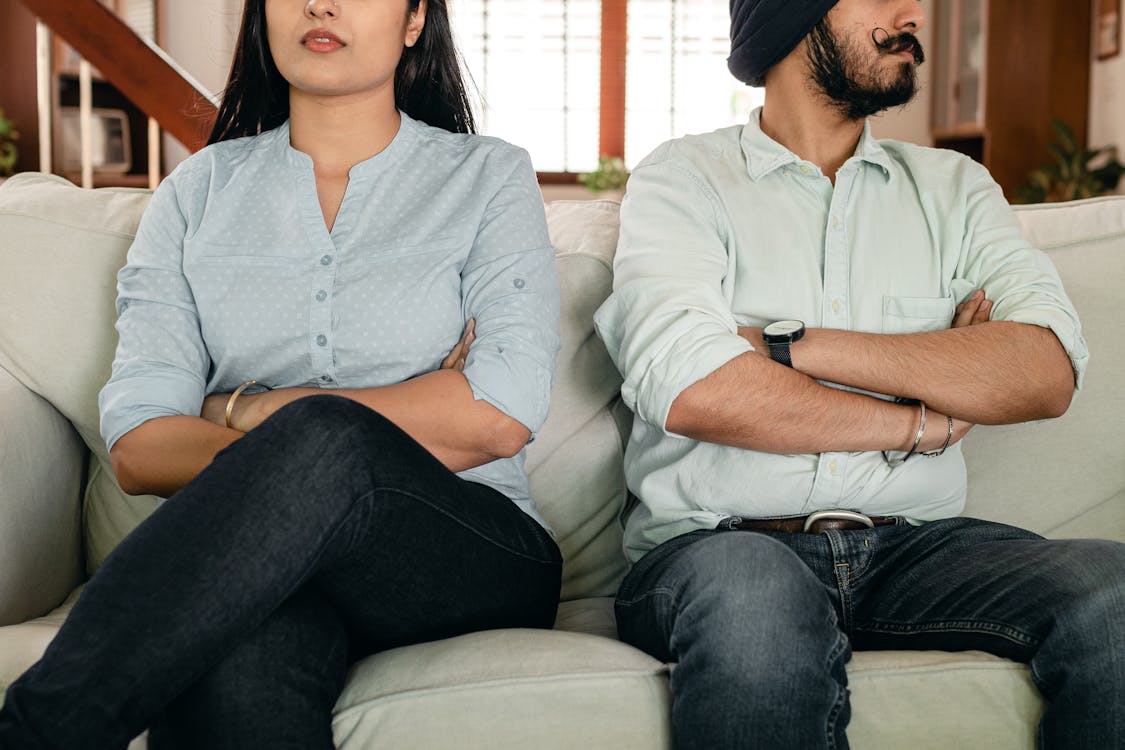 Clues of getting friend-zoned
There are lots of clues that can tell you are not promoted to the next level. The "mate-talk" is telling you about things that the other one feels about you more about a "friend who cares about more". And also, when you started a romantic talk most probably the conversation started to distract to something else. Most probably the language that both of you use is more likely the friendship language with some dirty and informal addresses between you two. Those things are the most common things that keep away you two from romance and bonding with friends.
Not only that the romantic dates you try to take will get canceled and converted to partying with the gang. And also, you may get calls asking for details and gossip about another person it's a sign that you firmly moving to the friend zone territory. And it implies that the person is not having romantic feelings for you.
Want to try harder? don't, because deep down you know this is not going to work.
How to avoid getting friend-zoned?
Avoiding such a thing is not easy. Most people un-intentionally try to become best friends to enter the path of romance. But at the end of the day, it leads to the friend zone. So, break the "nice guy" or "best friend" stereotype. Be genuine and share your true feelings with the person you love.
Be tricky and don't always hang out with the person. In other words, don't be available all the time. Show how much you are important to that person. Always impressing is not an answer. Always do what that person is more likely to get closer to BFF role.
Let them feel incomplete without you. And also, don't be too much needy. Sometimes that behavior is annoying to your crush. Because of that too much needy behavior turn you into the Friend zone.
Always try to be the person that your crush needed to date. Be confident and always play cool and calm. ask for a date. If the answer is hesitant, ask for a non-date!
Don't try to talk too much about other crushes, and exes, and do not try to compare with others.
Little touches make them feel special. Not like the touches that friends do. Do some romantic touches. Do not use the language that friends use. Talk gently and use the words that admire that person.
So, still not working and getting friend-zoned? Then try to handle the rejection and it's not the end of your life and your happiness. There are lots of other things and other people that you may feel special too. So, go for a new beginning and start a new journey.
How to handle the rejection?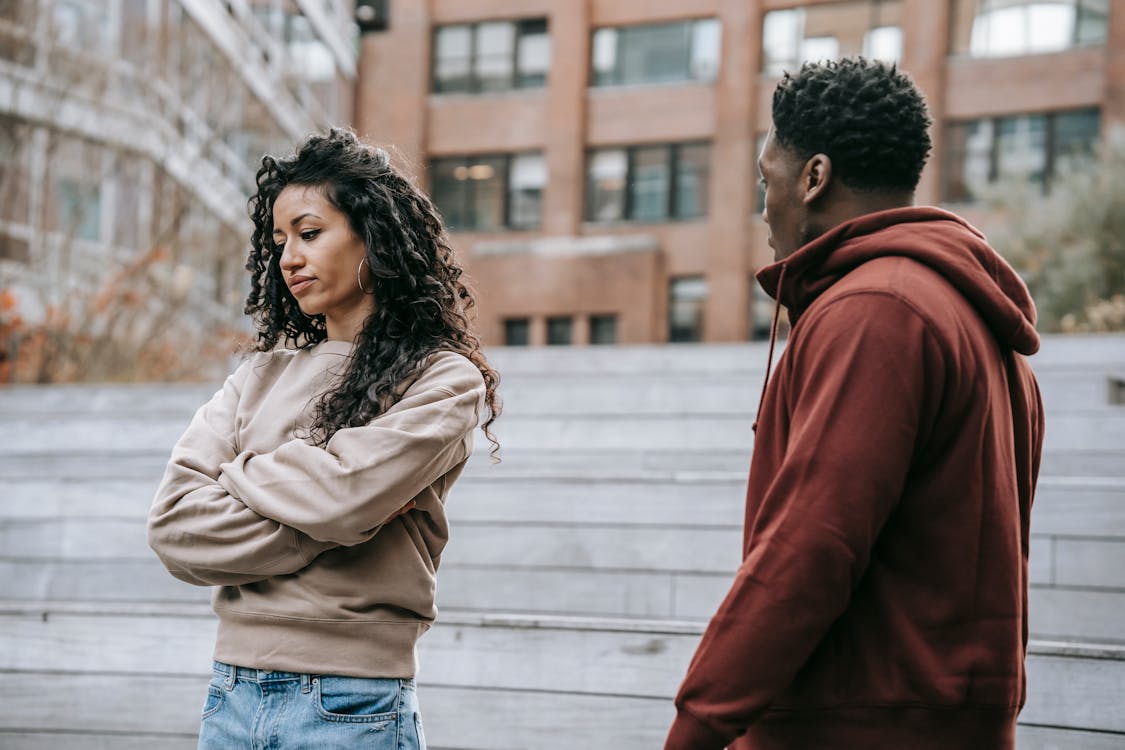 It is not easy to handle the situation easily. However, it is not an answer to be aggressive or do something stupid. Always accept it calmly and try to handle the situation in a positive manner. You should know that rejection is the number one fear among human beings. so, the best therapy you could have is having a good friend to deal with the situation. however, there are many practical things you can do to deal with rejection.
1. Keep engaging in physical activities.
It will help you to distract your emotions for a while. And also, by doing physical activities, your body keeps alive and concentrates outside of yourself.
2. Learn something new
Learning something new is never a waste of time. It is challenging and keeps you distracted from past situations. Learning new skills may open new opportunities in your life and may lead you to obvious benefits in the future.
3. Take a solo travel
Solo traveling gives you the advantage to discover and embrace the world in your own way. Discovering new paths and places alone makes you free and adds excitement to your life!
4. Meet new people
Meeting new people also changes your daily life routine and making new friends is life-changing. Sometimes, you can learn new things from those people and it's a good opportunity to take a turn from your old life.
5. Consider counseling
The friend-zoning or the rejection is too much to handle and if it is hard to bear alone, the best option is to talk to someone who is professional. Counseling psychotherapy is the best way to overcome hard mental situations and don't hesitate to attend such therapy before it's too late.