Traveling has no limitations.
It is a fact that we all believe. But, there are instances where enthusiastic travelers give up on traveling as soon as they become parents!
The travelers always try to complete their bucket list before having kids. Most travelers succumbed to a dull, monotonous lifestyle after having kids.
However, the truth is, it does not have to be that way. You can always travel whenever you want, with anyone you want.
Traveling with kids can indeed be difficult. But, if you do some simple adjustments to your trip, it is not going to be that difficult as you think!!
Here, you can find out some practical tips to follow if you want to travel with kids.
Select Suitable Places to Visit
The first thing you should decide when you are planning to travel with kids is the places you want to visit and the activities you want to do.
The most important thing when planning the itinerary is that the sites and activities that you are hoping include should be suitable for the kids. A long, trekking journey that can be adventurous to adults can be too tiring for the kids.
Moreover, a trip with repetitive sight-seeing activities will be too dull for the kids. Therefore, selecting a good sample of places and events that will suit both adults and the kids will be an enjoyable journey for sure.
Leave Extra Time for Adjustments
When we travel solo or with a group of friends, we tend to spend a little time on certain activities during our travel.
We do not spend much time to dress up, eat or to travel to the airport. However, it is precisely the opposite when you are traveling with kids. When traveling with kids, time can be your worst enemy. Everything will take a longer time than you expect. You will have to spend quite some time when getting ready, buying snacks, getting into the airplane or when you are checking in and out from your hotel.
Therefore, the best solution is to leave extra time for everything when planning the trip. For instance, if you need to be at the airport at a specific time, prepare to be at the airport at least before one hour than the exact time.
It is better to be early than being late and missing the whole adventure. Thus, leaving extra time in all parts of the trip and having a flexible schedule will benefit you when you are traveling with kids.
Be Flexible When Planning the Schedule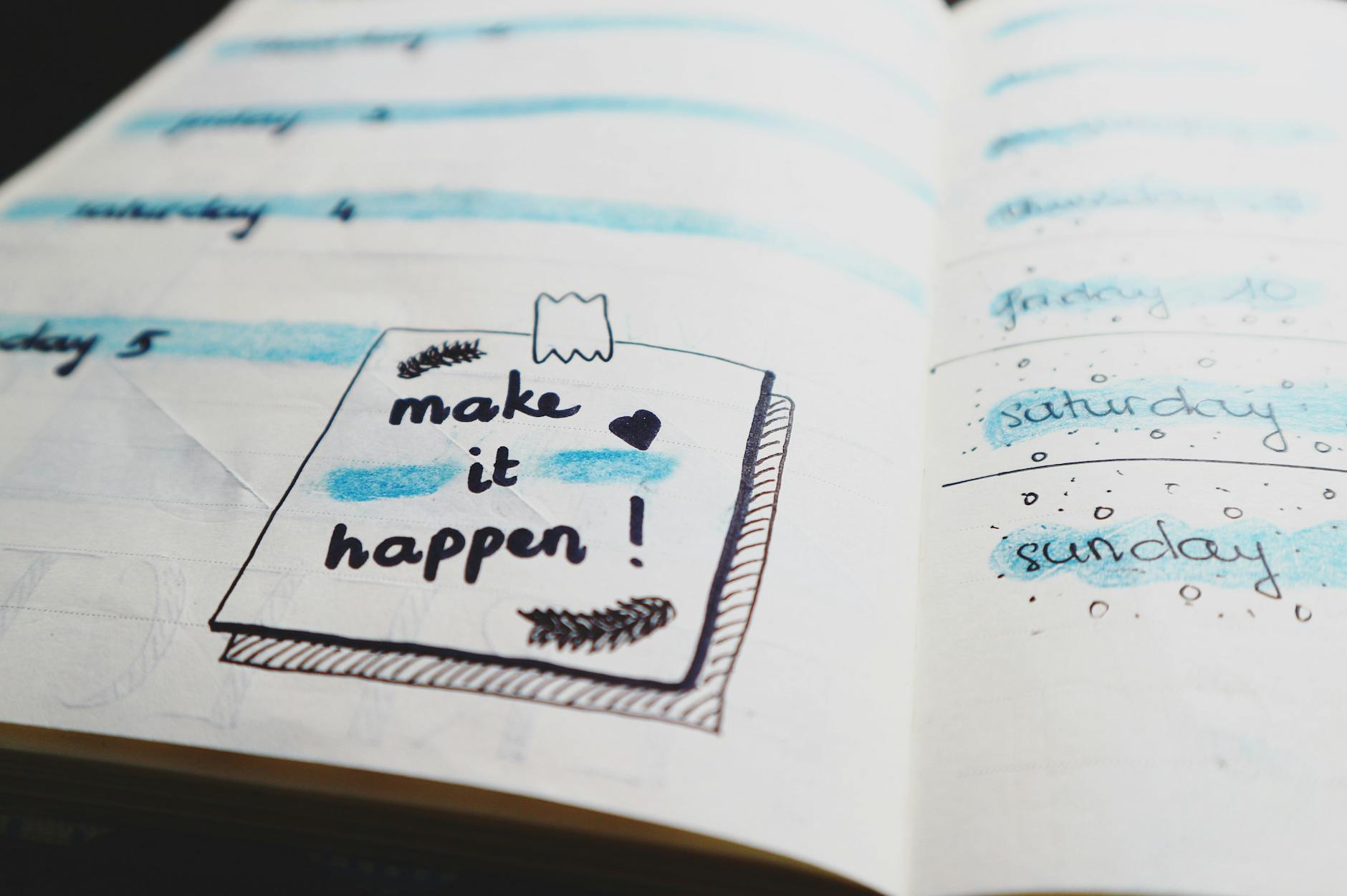 The next important thing to consider when traveling with kids is to be flexible when planning the schedule of the travel.
It would help if you did not forget that you are hoping to go with your kids. Notably, kids will not have the same stamina as adults. Most probably, you will not be able to visit an amusement park in the morning, do all the activities in it and then go shopping in the evening and come back to the hotel at midnight.
Best train schedules when you travel Up Country Sri Lanka
Nonetheless, kids are unpredictable. In the morning, they will be eager to go shopping during the evening, but later, they will lose their interest over it. Therefore, it is necessary to plan a simple trip that can also be flexible to make certain alterations if needed. It will indeed help you to be patient and stress-free throughout the whole travel.
Pre-Booking All the Possible Things as you travel with kids
Either in solo traveling or group traveling, pre-booking is a tip that most travelers follow.
Nevertheless, some travelers get the thought of moving instantly and start at once. They will use any means of transportation, and will also spend the nights wherever possible. However, this is not going to work when you are traveling with kids. You should know how you will travel and where you are hoping to lodge.
Moreover, it is essential to pre-book all the tickets for all the attractions you are hoping to visit because you will surely have a hard time being in queues with kids to buy those tickets. Significantly, pre-booking will also help you to save a lot of time as well.
Overloading will be a Huge Mess
A mistake most parents do when traveling with their kids is that they tend to carry a load of things. This will only make your travel too tiring and miserable.
For instance, when you are traveling with a toddler, you will have to carry the toddler as well as the huge baggage you bring with you. In some instances, you will face difficulties when choosing a means of transportation if you have too many things to carry.
Nevertheless, you and your kids will definitely buy souvenirs from your travel destination, and for this, you need to have enough space in your bags. Therefore, it is best to pack as little as possible.
Choose the most essential items you want to carry and keep the amount of baggage to a minimum. If you have missed something, you have the option of buying them at your destinations.
Pack some Transportable Snacks because it's always a snack time!
One thing you should never forget is that you are traveling with your kids, and kids tend to get hungrier all the time.
The fuss the hungry kids make is not something you want to experience during your travel. Nonetheless, even when you have precisely scheduled your trip, sometimes you will have to face inconveniences and, thus, be late for lunch or dinner.
Furthermore, sometimes your kids will not like the taste of the foods in your destination. In such situations, therefore, having some snacks with you will help you to keep you and your kids full and satisfied.
Check for Child Discounts will help you when travel with kids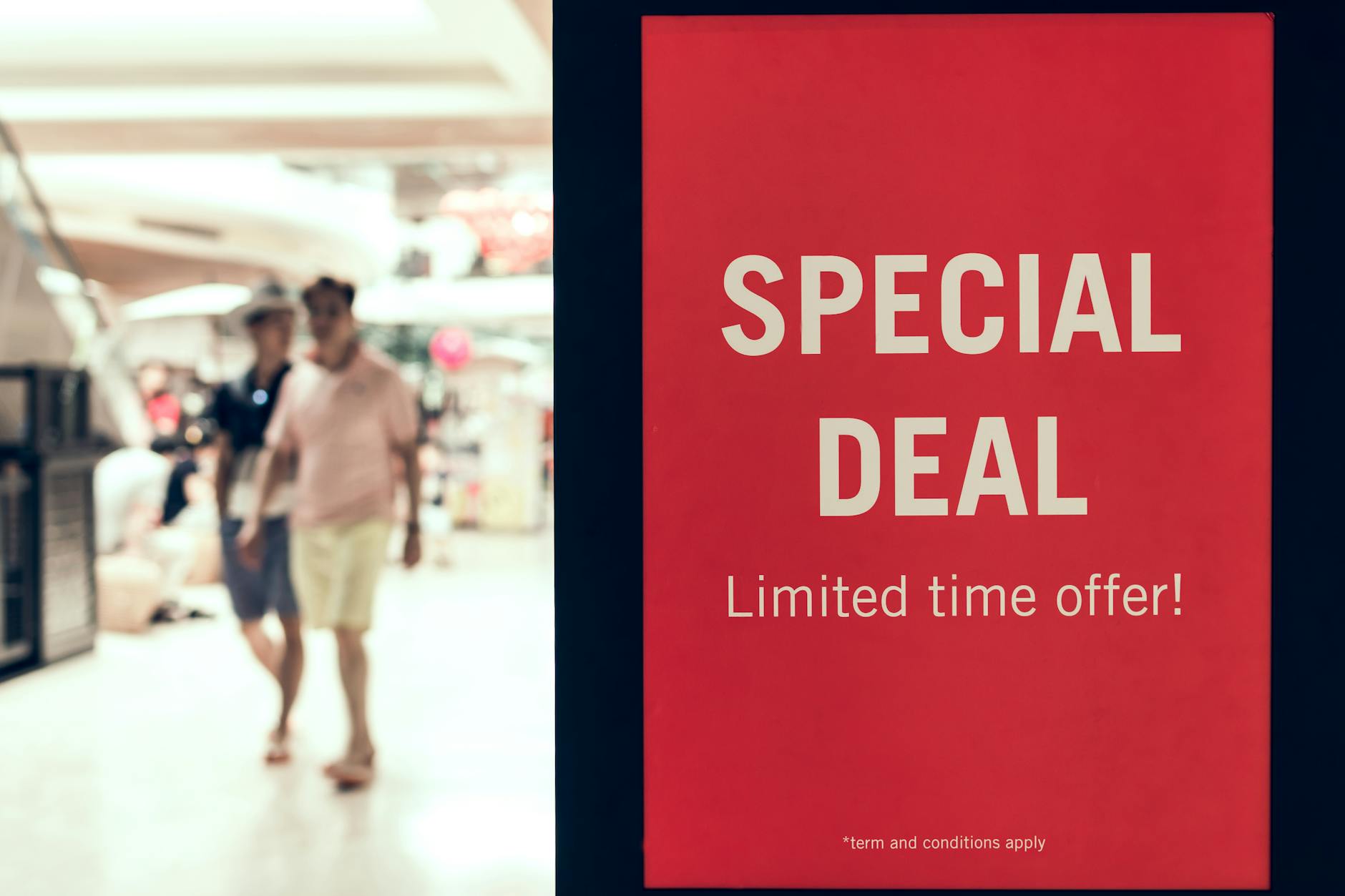 One tip to make your family trip budget-friendly is to check for all the possible child discounts available for you at your destination.
Sometimes, the personnel in-charge might not mention these discounts in public, but you can always ask them for discounts. Moreover, child discounts will also be mentioned on websites.
Child discounts will be available during seasons as well. Depending on your destination, you can always ask for child discounts on:
Flight tickets
Tourist attraction entrance tickets
Lodging
Foods and Drinks
Other means of transportation
Choose suitable means of transportation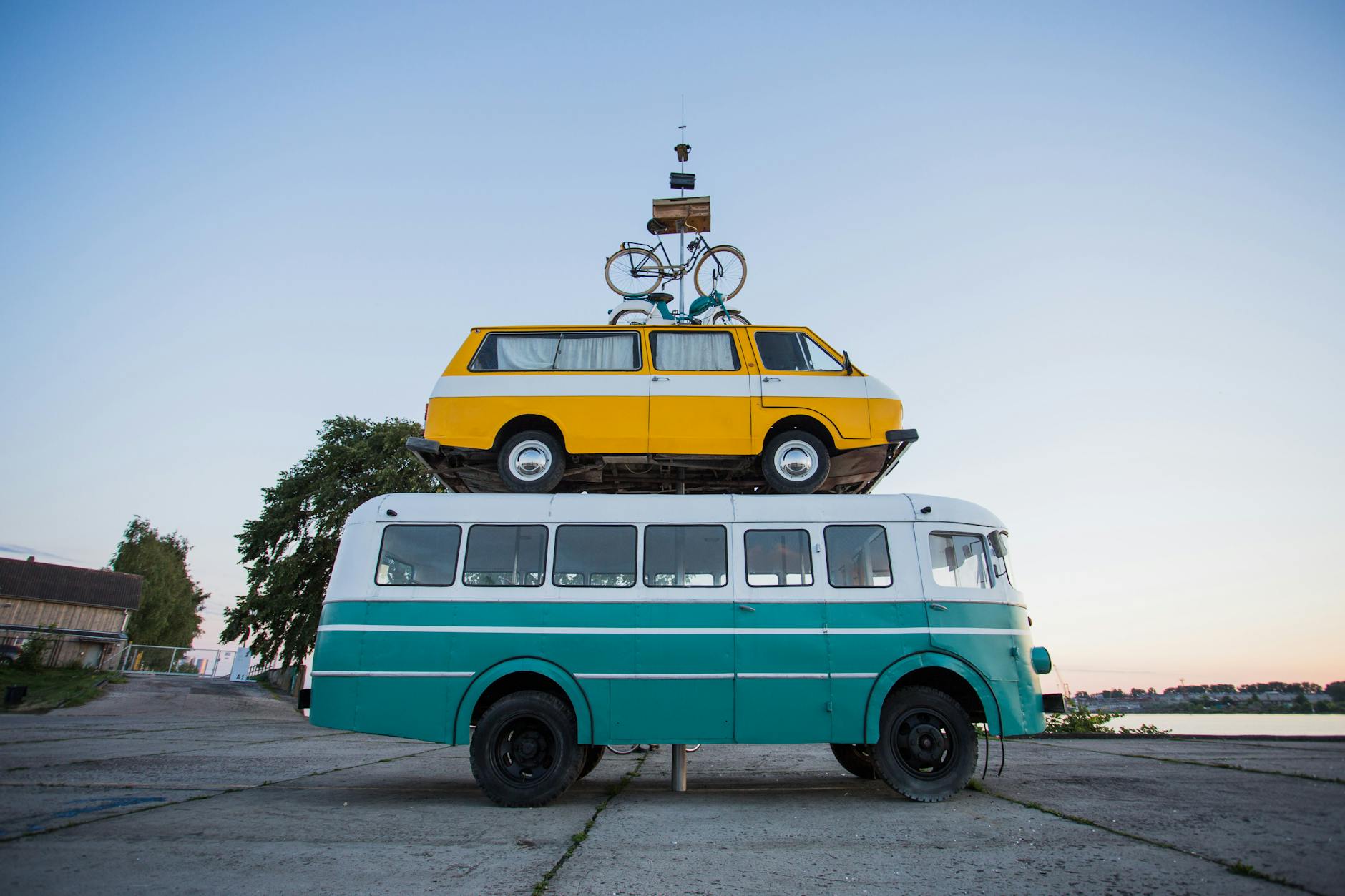 If you are traveling alone, you will probably be fine with any transportation option. But, when you are traveling with kids, this is going to be different.
Sometimes, public transportation will not be a good option when traveling with toddlers for a long distance. Therefore, hiring taxis or private vehicles for this purpose will save you from making your travel uncomfortable.
Besides, if you can pre-book the traveling vehicles, then go for it. It will save a lot of time and keep you stress-free.
Make your Travel a Healthy one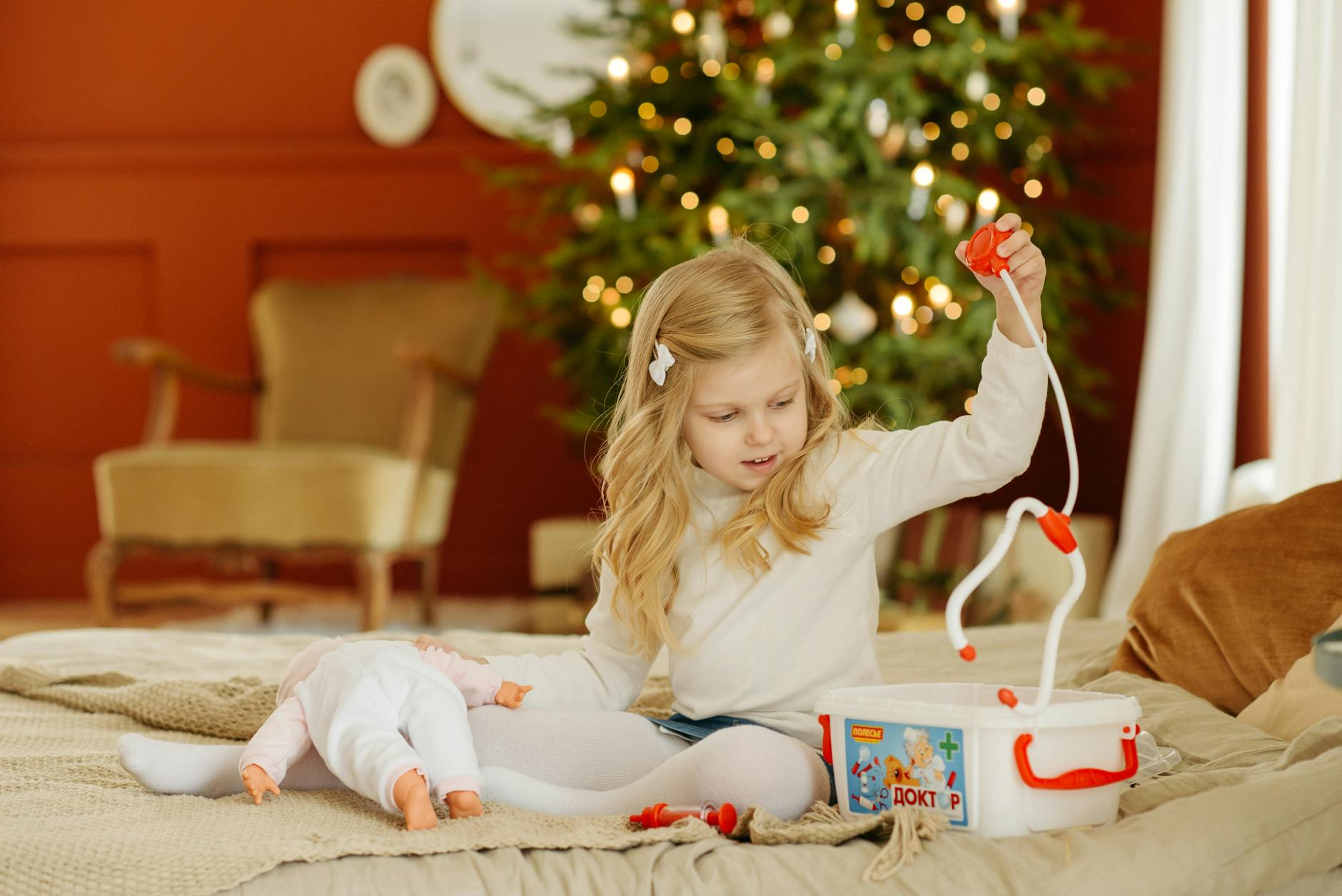 Another essential tip to follow when traveling with kids is to make the trip healthy as far as possible.
You are traveling with kids, and kids are more vulnerable to health issues than adults. Therefore, if you do not follow healthy measures while traveling, kids will be reluctant to face health issues.
Do you want your kids to suffer from a painful stomachache during the trip itself?
Obviously, the answer will be 'No'. Thus, some of the tips you can follow to keep your trip healthy are;
Always carry a first aid kit.
Carry healthy snacks.
Be smart when selecting foods and drinks.
Do not let kids skip meals.
Always stay hydrated.
Carry water bottles from home or always buy bottled water if necessary.
Have enough amount of sleep.
Carry hand-sanitizers to keep your hands free from germs.
Safety and Security is Key when you travel with kids
Traveling with kids will not be easy if you do not consider the safety and security of the trip you are hoping to go. It would help if you were sure about the safety in
the places you visit
the lodging places.
The vehicles you travel.
It is also essential to make your kids memorize your contact information in case if they need them at an emergency. You should be aware of the fact that when you are traveling with kids, there is a tendency for something to go wrong. Therefore, considering the safety and security of the whole family is very important.
One final thought about traveling with your kids is that you should be patient at every possible instance.
Traveling with kids is not that difficult if you can adjust the trip to suit the kids. Significantly, you only have to do some minor things to make your travel a pleasant and stress-free one. If you travel with your kids, you will get your piece of adventure. Not only that, the kids will have an enjoyable time with you and will also experience new things in life.
By : Dulakshi Kuruppu